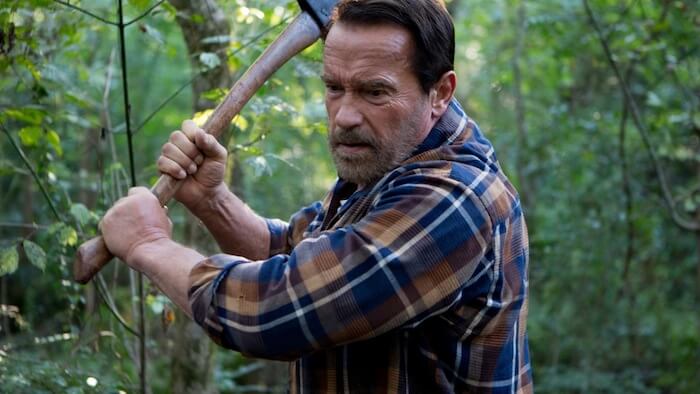 Maggie is less zombie movie than you might expect
The idea of pitting Arnold Schwarzenegger against zombies is one I'm surprised hasn't played out on film already. As someone who was hoping to see the aging action star go balls-to-the-wall against the undead, I was a little disappointed in what Maggie actually was. Schwarzenegger dual-wielding double barrel shotguns against hordes of zombies this is not. That said, the movie is a quiet meditation focusing more on losing loved ones and the transformation rather than mass hysteria and the fight for survival we're used to seeing. Maggie is going to polarize its audience and lose points for the slow-burn setup, but it might find a home with fans of the genre looking for a quiet new entry.
Read a few more thoughts and the rest of my short Maggie review the jump.