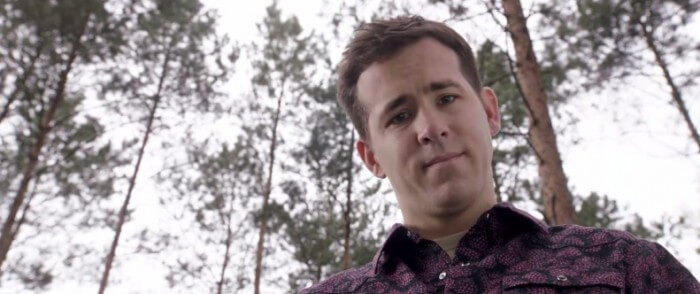 Ryan Reynolds gets a bit stab happy in first trailer for The Voices
Ryan Reynolds has been riding along a rocky road for the past decade, and the once-familiar face might be seeing a resurgence with upcoming projects like The Voices and the recently revived Deadpool movie. Before we get to see the unfortunately under-appreciated actor in the Marvel movie he was made for, we'll see him get a little stab happy in the indie-looking dark comedy The Voices. The first trailer for the film made the rounds not that long ago, and I'm just now getting around to giving it the post it deserves. Reynolds has dabbled in some thought-provoking cinema in the past (The Nines, Chaos Theory), so here's hoping the guy gets another chance to make his mark.
Watch the whacky first trailer for The Voices after the jump.