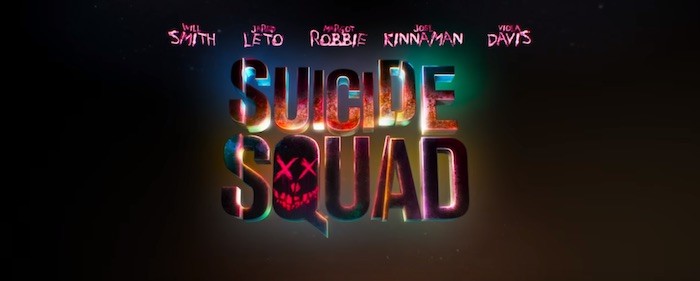 Geek Out! is a quick glimpse of something new and cool without a story's worth of text to wade through.
Suicide Squad gets a new trailer and plenty of character posters
Looking forward to the David Ayer-directed Suicide Squad movie? Excited for a year of unconventional superheroes/super baddies coming to the big screen? Check out a brand new trailer as well as two handfuls of new character posters featuring the worst of the worst for DC's Suicide Squad. The marketing is just getting amped up for the film, and the movie doesn't hit theaters until this August, so we're bound to see more of this one before its release. Personally, I'm loving the color combo used for the title treatment in the new trailer, and the stylized skull character posters just released (aside from the unfortunate hashtag) are pretty sweet.
Check out the brand new trailer and all twelve new posters for Suicide Squad after the jump.