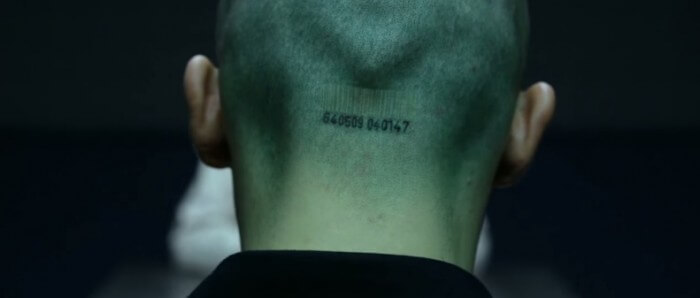 A new Hitman movie brings Agent 47 back to the big screen
If you missed the 2007 movie adaptation of the Hitman video game series, and if the trailer is any indication, Hitman: Agent 47 might be an enjoyable on-screen introduction to the character for a new generation. I honestly thought the trailer was for a television series, so I didn't watch it until a friend messaged expressing his excitement. Admittedly, I was never a huge fan of the games, and the first film was a bit silly, but Agent 47 looks like a Crank-style guilty pleasure sort of experience for fans of ridiculous action as well as the video game franchise.
Check out the first trailer for Hitman: Agent 47, read the plot synopsis, and take a look at the poster after the jump.