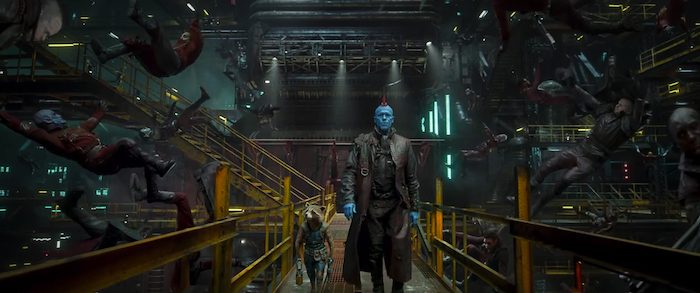 Guardians of the Galaxy Vol. 2 teaser trailer sets the tone for the Marvel sequel
Marvel's Guardians of the Galaxy Vol. 2 has been developing quietly under the watchful eye of director James Gunn, and the first teaser trailer for the movie finally debuted. The sneak peek teaser is bound to get dissected and mined for gold nuggets (like Yondu and Rocket walking as it's raining men, baby Groot and his jacket, Nebula's patched up face), and it's worth watching the short trailer a few times to get hooked on a feeling again. Drax sure is. The gang's all back, and the cast boasts a few more familiar faces, so here's hoping Vol. 2 will prove to be an exceptional entry in Marvel's Phase 3 lineup.
Watch the first teaser trailer sneak peek for Guardians of the Galaxy Vol. 2 after the jump.