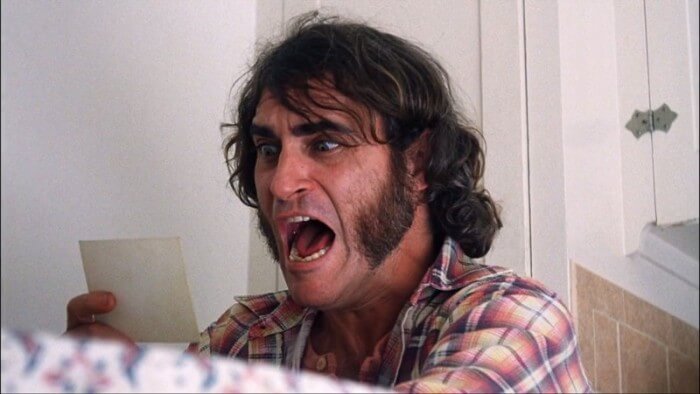 Paul Thomas Anderson's Inherent Vice teased with first trailer
Media outlets have been lapping up any snippet from the upcoming Paul Thomas Anderson-directed adaptation of Thomas Pynchon's novel Inherent Vice that has surfaced in recent weeks, so it's nice to finally get a great first trailer. Everything's neon lights and quirkiness on the surface, but buried in there somewhere looks to be a strange, sobering punch to the gut delivered expertly as only Anderson can. Given the time period, crazy cast of characters, and underlying oddness of it all, it wouldn't be surprising if comparisons to Boogie Nights are made until the film hits theaters.
Watch the wacky first trailer for Inherent Vice after the jump.