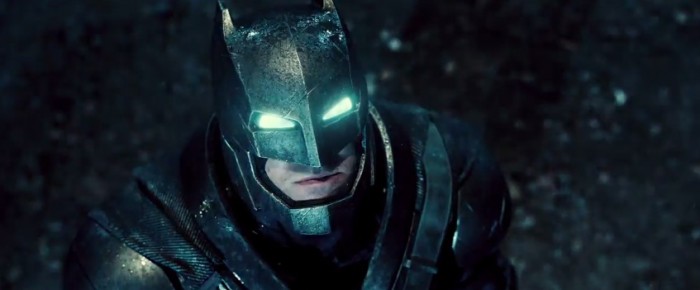 Batman v Superman: Dawn of Justice official teaser trailer
A terribly blurry and captioned teaser trailer for the highly anticipated Batman v Superman: Dawn of Justice movie titillated film fans the world over this morning, and it seems Warner Bros. and director Zack Snyder couldn't resist officially releasing the trailer after the disastrous leak. As was the case with the first Avengers: Age of Ultron tease, I suppose the studio and marketing department for the film couldn't help but send out a trailer that was of higher quality once people started feeling the tingle. Posting the blurry version just felt wrong, and I wasn't expecting anything more until Monday, so it's nice to see the teaser in its official form start to filter its way through the movie media channels.
Watch the first teaser trailer for Batman v Superman: Dawn of Justice, courtesy of Zack Snyder's Twitter, after the jump.