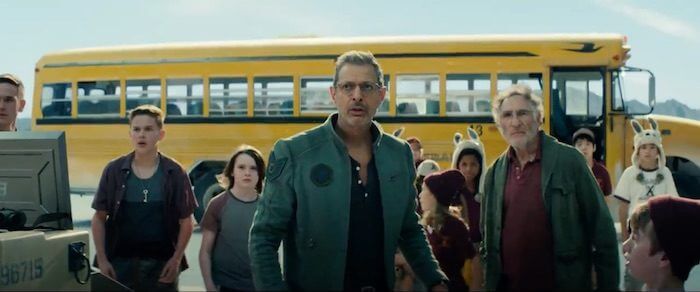 Second Independence Day: Resurgence trailer makes waves
A new trailer for Independence Day: Resurgence is making the rounds, and it continues to preview a movie that's a mix of forced nostalgia and new blockbuster bang bang. Unfortunately, there's a lot in this new trailer that can be used to deduce plot points and character deaths, so consider yourself warned. That said, I'm on the fence about Independence Day: Resurgence. On one hand, it feels like a sequel strictly churned out to cash in on an old property and fill it with young, hot faces (which is nothing new, it's just routine at this point). On the other hand, I'll admit to being a bit excited over the prospect of more Goldblum, an aged but still noble Bill Pullman as former President Whitmore, a Starship Troopersesque group of young kids killing bugs, and crazy scientist Brent Spiner. So, I'll have to check this one out for curiosities sake.
Watch the brand new trailer for Independence Day: Resurgence after the jump.