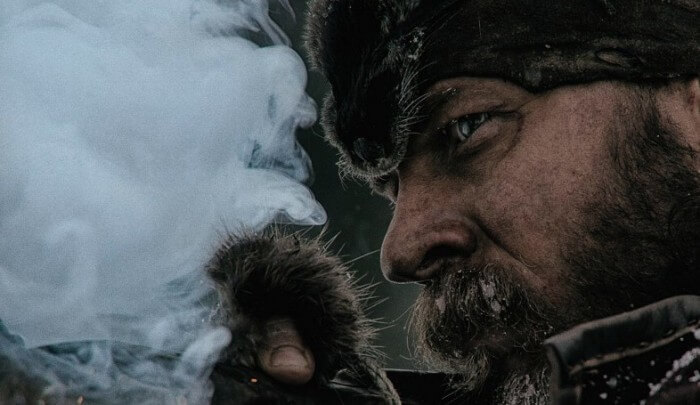 Geek Out! is a quick glimpse of something new and cool without a story's worth of text to wade through.
New trailer for The Revenant previews movie's brutality
The Revenant looks spectacular, plain and simple. The upcoming mountain man true story tale, directed by Alejandro González Iñárritu (Birdman) and starring Leonardo DiCaprio and Tom Hardy, promises a primal trek through unforgiving territory, and I'm extremely satisfied with everything that's been previewed thus far. The first teaser trailer had film fans picking their jaws off the floor, and this new "official" full-length trailer is sure to blow those jaws right off. I wasn't expecting much more than was already teased, but the new trailer for The Revenant is brutal and beautiful all at once. From the bear attack to the betrayal to the revenge trek back to civilization, the almost-three-minute look into Iñárritu's latest is a must-see.
Whether you're a fan of those involved, love a good mountain man story, or just consider yourself curious, definitely give the newest trailer for The Revenant a watch after the jump.