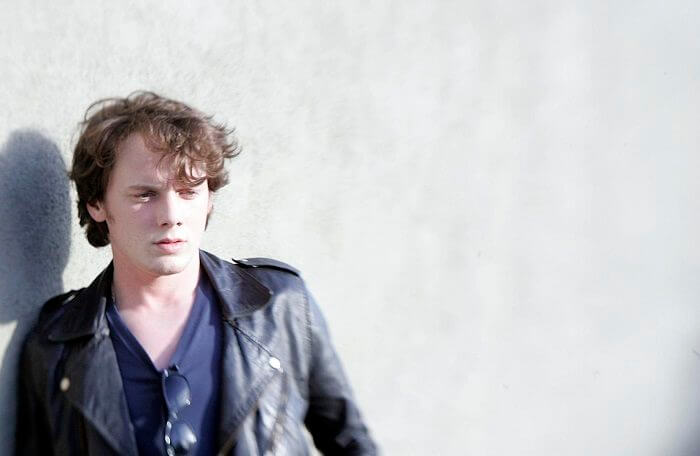 Actor Anton Yelchin dies in freak accident at the age of 27
This year has been one of deep sadness and devestating loss of tremendous talent, and actor Anton Yelchin has joined the list of celebrities and public figures who have passed in 2016. Yelchin died early this morning in front of his home in what appears to be a freak accident. TMZ reports:
Yelchin's friends became alarmed because he was supposed to meet them hours earlier for a rehearsal. They went to his San Fernando Valley home at around 1 AM and found him pinned between his car and a brick mailbox, which was attached to a security gate.

Law enforcement tells us the engine was running when his body was discovered, and the car was in neutral. The driveway was on a fairly steep incline. It's unclear why he got out of the car.
RIP. You will be missed.