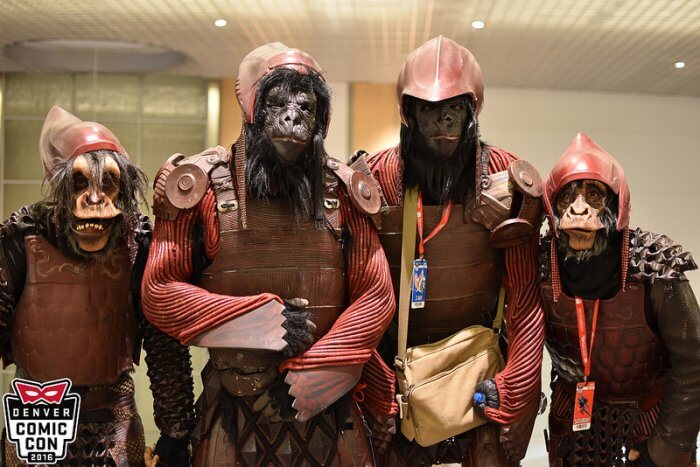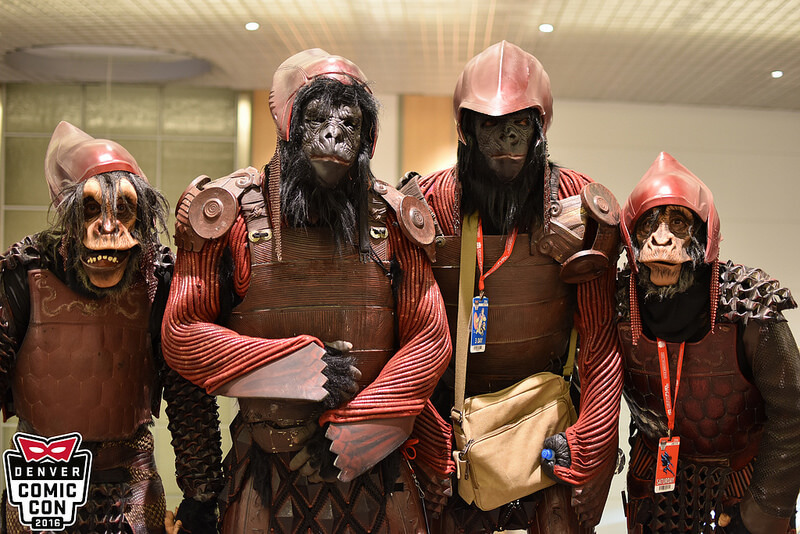 Get your ass to Denver Comic Con, you damned dirty apes!
It's that time of year again–comic con season! Denver Comic Con is just around the corner, and Colorado's now-iconic convention has shaped itself into one of the country's finest. Do you have your passes? Eying a few celebrity guests and planning photograph/autograph moments that'll be etched into your being for the rest of your life? Three-day passes are sold out, but you can still snag tickets for Friday, Saturday, or Sunday (1-day passes) if you get them quick. We're still a month out from con day, so secure your spot on the con floor while you still can!
Take a peek at some photos from last year's Denver Comic Con, browse the celebrity guest list, sign up to help out as a volunteer, and read a little info about Pop Culture Classroom (the organization behind Denver Comic Con) after the jump.