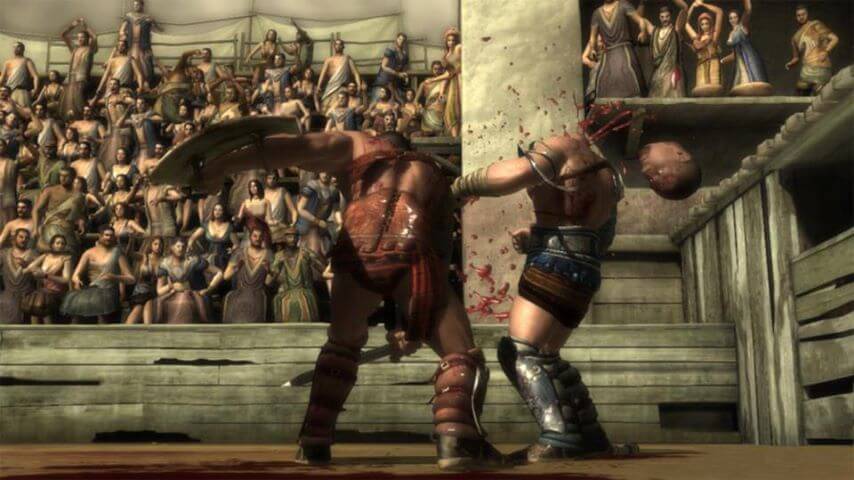 Spartacus Legends is available now and free to play
Platforms: Xbox, PS3          Game Type: Arcade, Fighting
Spartacus Legends is based on the brutal guilty pleasure Starz television series, and the arcade game is completely free to play on both Xbox and Playstation 3. Getting an entire game for free is almost unheard of these days, so when a fun one comes along that doesn't cost you a penny it's a smart choice to at least try it out. Simply download the game, play through the quick tutorial fight as Spartacus, and then work your way up from a fresh slave looking to make a name for himself in the arena to a seasoned and battle-equipped gladiator.
The controls are simple, and the options for evolving your character are varied and enjoyable to customize. For a free game you get quite a bit of content (400G in achievements), and downloading the experience will probably be the smartest thing you do today.
Read more about why Spartacus Legends is worth playing, and check out a trailer with gameplay footage, after the jump!