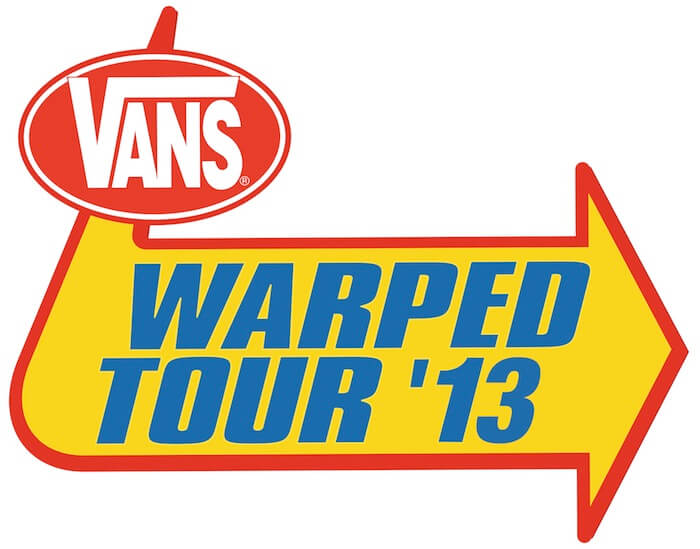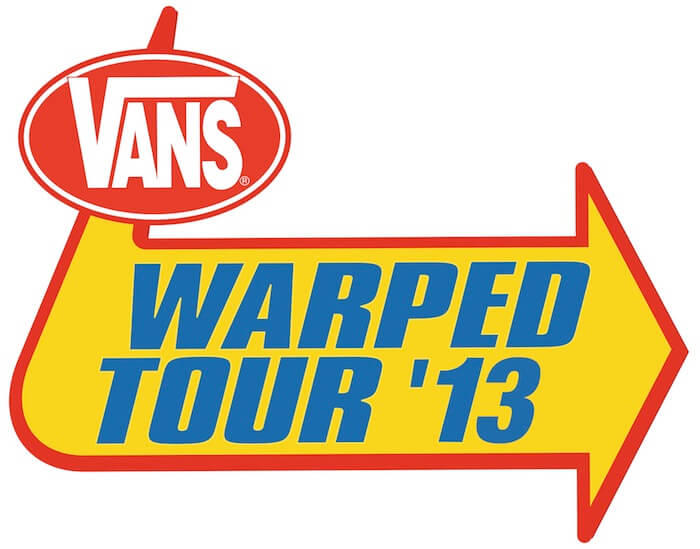 The VANS WARPED TOUR 2013 hits Denver on Sunday
Pretty much the biggest name in punk/pop/ska/alternative/awesome music festivals, the Vans Warped Tour makes its way to Denver tomorrow for a jam-filled day of heat and hot beats. Evolving over the years, with some bands riding the waves of Warped Tour for years at a time, the festival of fun manages to meld new and old into an eclectic energy that brings fans of the funkiness together as the tour sweeps the country.
Tickets are available for a one-stub-sees-all lineup of 89 bands, and the festival is being hosted at Sports Authority Field this year.
Sports Authority Field at Mile High is located in downtown Denver at the intersection of I-25 and Colfax Avenue. Invesco Field is accessible by lightrail via the C line. For driving directions and more info, check the Regional Transportation District prior to attending show to confirm schedule.
Make sure to read up on festival details so you're not bringing something that'll get confiscated at the gate, and remember to hydrate in this ridiculous Colorado heat. See you there!