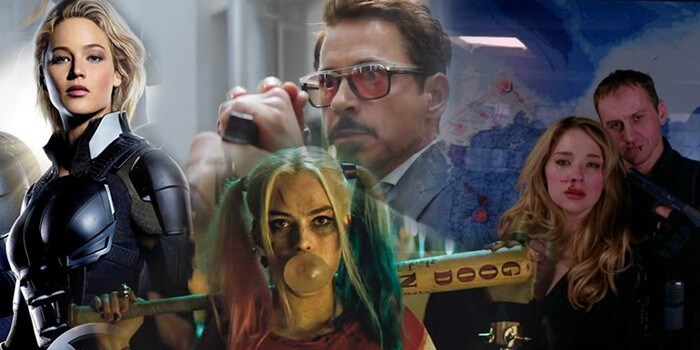 Catch up on a handful of new movie trailers with me
I'm playing a little movie trailer catch-up since I missed these when they were released, so enjoy this random trailer roundup with me! There have been more than a few new trailers pop up to remind us that Batman v. Superman doesn't have to be the pin in our superhero bubble. So, cheer up. Then, there's the madness that is Hardcore Henry (the first-person action movie formerly known as Hardcore). Also, a handful of new trailers released recently deserve their own individual posts, so stay tuned.
Watch new trailers for Captain America: Civil War, X-Men: Apocalypse, Suicide Squad, and Hardcore Henry after the jump.