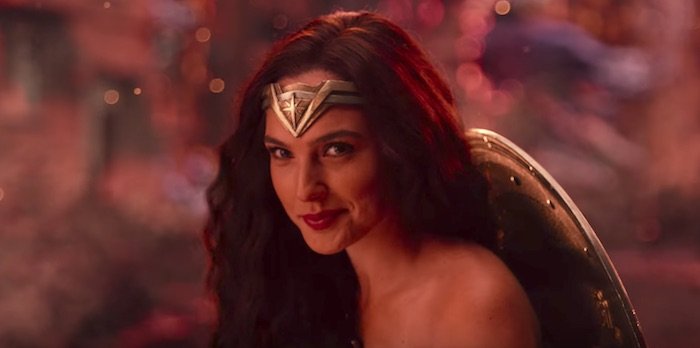 Superman died, but the Justice League is alive and kicking in new trailer
What's there really to say about DC's upcoming Justice League movie at this point? Love it, hate it, or shrug your shoulders over it and the GIGANTIC MONEY MAKING MACHINE superhero tentpoles have become, Justice League is hitting theaters next month. A new trailer dropped today to cement the team's beat-em-up-together attitude, give fans a new song cover to Google, and sneak in glimpses of the villain and his disposable henchman while also hinting at the possible return of Superman. It's a lot to digest, regardless of whether you love this stuff or not, so it's probably worth the watch just so you can halfway decipher what people are talking about in the office tomorrow morning.
Check out the brand new full-length Justice League "Heroes" trailer and ten character posters after the jump.