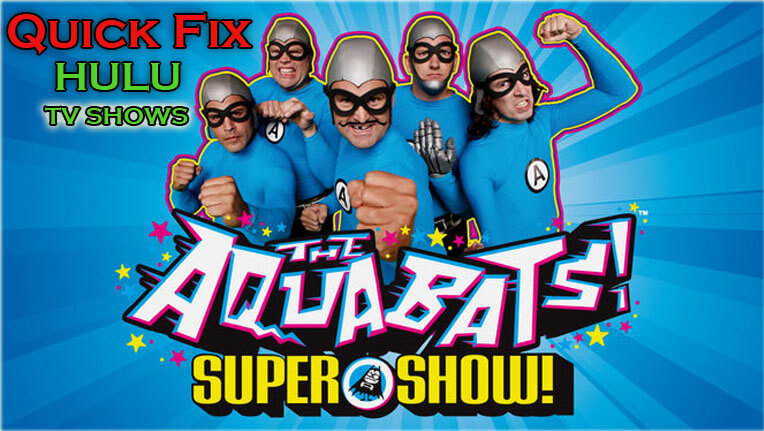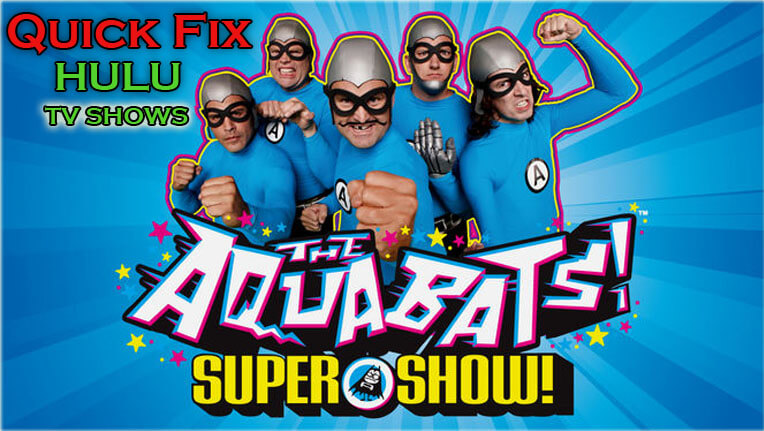 What worth-watching TV shows are available on Hulu?
**DISCLAIMER – Hulu occasionally rearranges their content. Any suggestions found in this list are available at the time of posting, but Hulu's offerings are subject to change.
This reel of Quick Fix Hulu focuses on TV shows. Whether you're looking for a laugh (America's Funniest Home Videos), hoping to get lost in some drama (Lost, Grey's Anatomy), are in the mood for a quirky yet relatable show set in the workplace (The Office, Parks and Recereation), or want to scare yourself a bit (Look, The X-Files) Hulu has a little something for everyone. You just have to do a some digging to find the good stuff.
Uncover a few gems and get addicted to a new show after the jump!