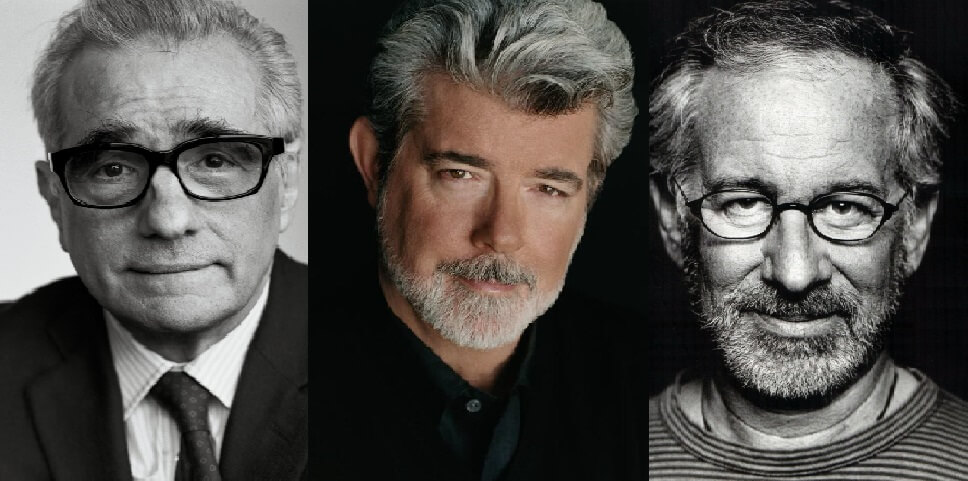 Spielberg, Lucas, and Scorsese talk the future of movies with Siskel & Ebert
Once the biggest names behind a camera, and still a trio of the key players, Steven Spielberg, George Lucas, and Martin Scorsese have shaped cinema with their contributions to the craft. Way back in 1990 the three directors shared their thoughts on the future of film with none other than Gene Siskel and Roger Ebert.
The blast from the past is well worth the watch, and the whole thing will cost you just under an hour. Watch it, and a more recent interview with Spielberg and Lucas that predicts an "implosion" of the idustry, after the jump!
Pretty great stuff!
Now, watch a video of Lucas and Spielberg sharing their thoughts about the inevitable implosion of the film industry from earlier this year:
via: Movies.com, /Film