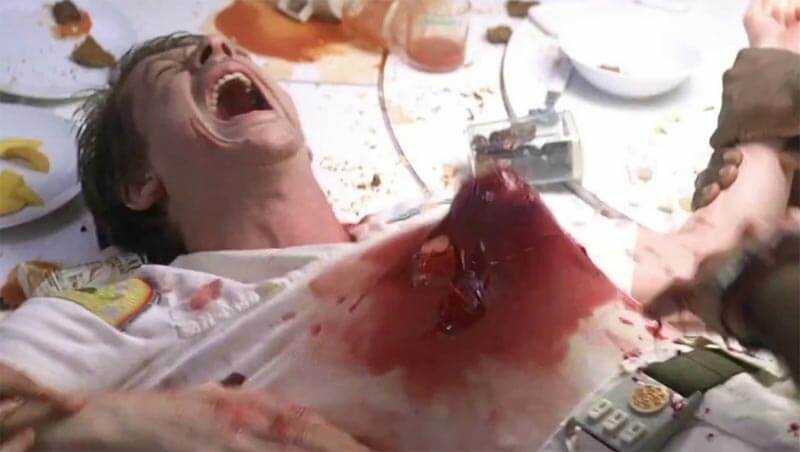 GEEK OUT! is a quick glimpse of something cool without a story's worth of text to wade through.

Want to see how the the iconic chestburster from Ridley Scott's 1979 sci-fi film Alien worked in James Cameron's follow-up film Aliens? Of course you do.

Watch a behind the scenes video from the Stan Winston School after the jump.