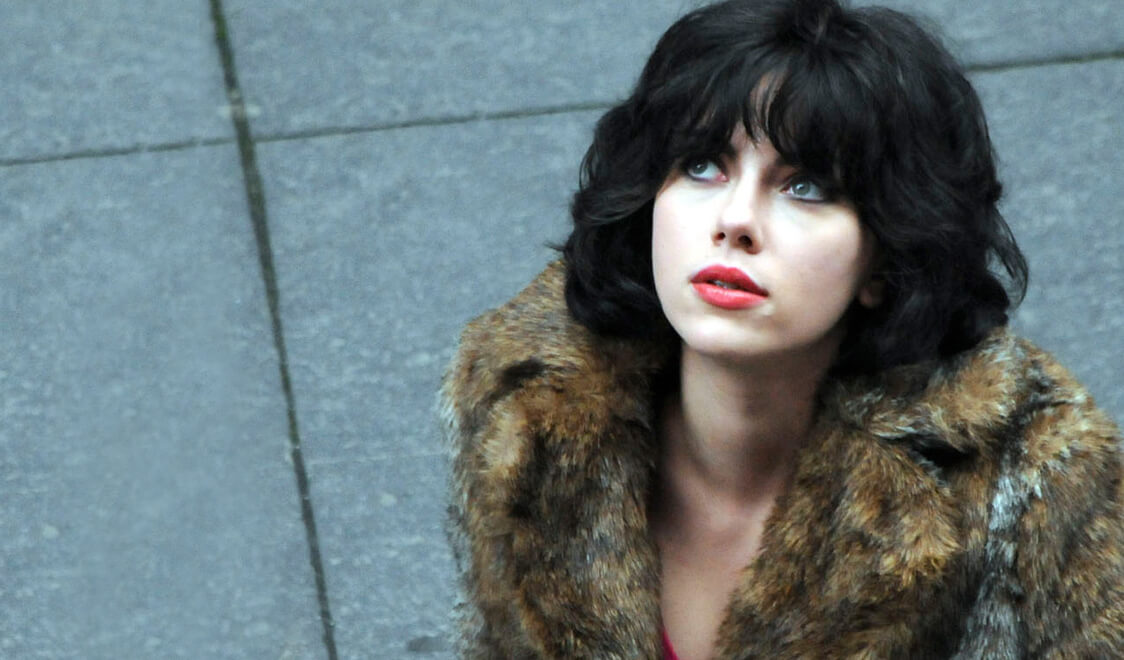 Under the Skin teaser trailer is short, strong, and strangely seductive
Get your fix of freaky today with the new teaser trailer for Under the Skin starring Scarlett Johansson. You'd never be able to tell from the trailer, but Johannson's character is an alien trying to understand and experience the madness of humanity. The trailer plays a lot like a TOOL video mixed with some David Lynch, and it's appropriately creepy yet intriguing.
Watch the short teaser for Under the Skin after the jump.
Here's a snippet from the synopsis for the film that came out of Telluride:
In search of loners, Laura (Scarlett Johansson) drives around the exquisitely moody landscapes of the Scottish highlands. She's an alien, sent from afar and equipped with enough human language and awesome seductive power to capture, destroy and presumably send home human males. And then, her curiosity about her human body and an accidental act of pity disrupt her mission: talk about lost in translation!
Under the Skin, directed by Jonathan Glazer (Sexy Beast, Birth), is currently going around the film festival circuit. No general release date has been announced yet.