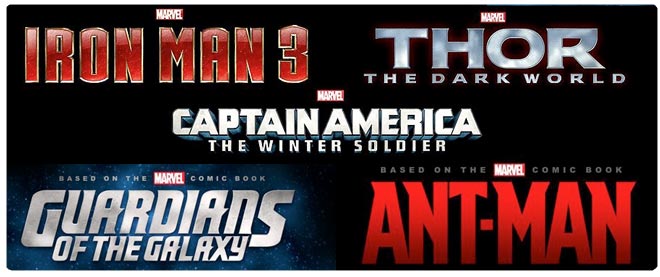 Preview video and screenshots for the Marvel Phase Two
UPDATE: Unfortunately, the video has been pulled due to terms of use issues! Sorry folks!
Want to see almost five minutes of preview, technical, and interview footage for the Marvel Phase Two lineup? It's enough to get even the casual fan excited!
In the video we get some character dissection for Iron Man 3 as well as a rundown of what to expect from Marvel Phase Two in terms of Thor: The Dark World, Captain America: The Winter Soldier, and Guardians of the Galaxy. Plus, there's even a few seconds of test footage from Edgar Wright's Ant-Man!
Check out the preview video, a handful of photos, and a few pieces of concept art after the jump.