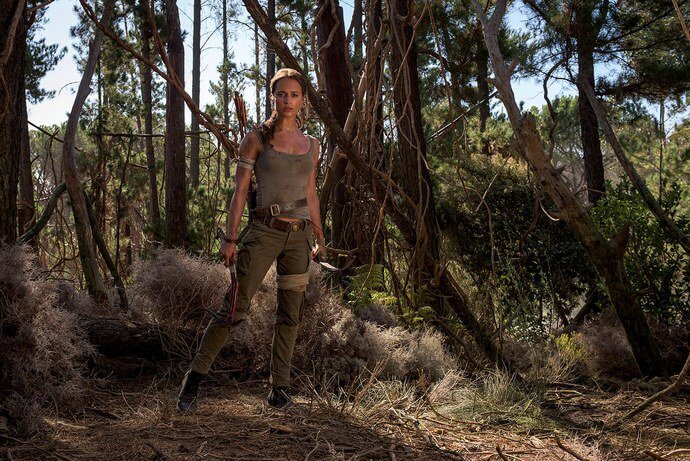 Tomb Raider trailer reboots the movie in the vein of the game reboot
Tomb Raider 2018 is another movie in a long line of hopefuls that attempts to "be the first successful video game adaptation," which is always a strange slot for a new film to occupy. Assassin's Creed recently tried and fell flat on its face, even with the help of Michael Fassbender, and there have been so many more before Tomb Raider that they're just not worth counting (I guarantee someone, somewhere, has counted every single game-turned-movie adaptation). Unfortunately, Alicia Vikander (Ex Machina, The Man from U.N.C.L.E.) doesn't have the audience pull of Fassbender, yet she's taken up the Lara Croft mantle, and the Tomb Raider game franchise barely seems to keep knocking the last nail from the coffin with each new iteration. Reboots upon reboots upon "hey look a top-down weird/kind of cool one." With that in mind, I think anyone would be hard-pressed to root for Tomb Raider the movie 2018 TM with 100% gusto, and the first trailer for the film does little the raise anticipation levels.
Judge for yourself, and check out the first trailer for Tomb Raider after the jump.