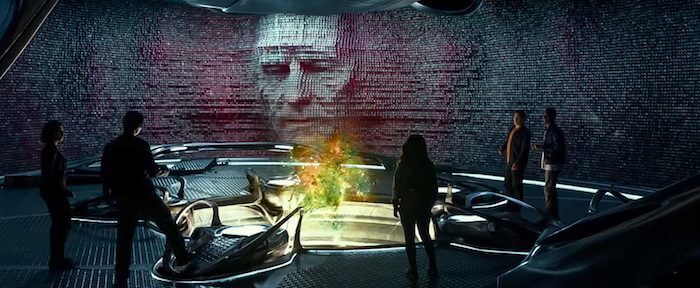 Second Power Rangers trailer finally says it's morphin' time
A brand new trailer for Saban's upcoming Power Rangers movie reboot just hit, and it showcases more of the action, morphin', and big robot fighting we were expecting to see. The first trailer for Power Rangers was fairly barebones and lacking those Ranger staples, but have no fear. They're all there in force it seems. While the movie looks to be more serious/less campy than the Mighty Morphin Power Rangers movie from the mid-90s, there are still some cut-and-copy elements that I'm not sold on just yet. Plus, as much as I love the guy, I just can't hear anything but Bryan Cranston in his voicing of Zordon, the Rangers mentor/leader, and it's distracting. See for yourself.
Watch the second action-packed Power Rangers trailer and read a plot synopsis for the movie after the jump.