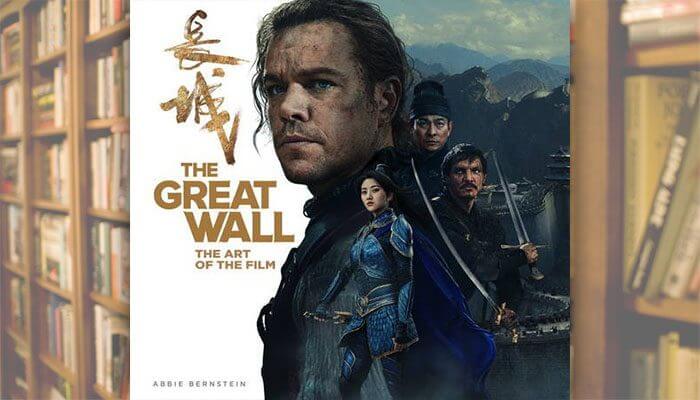 Take a peek inside The Great Wall: The Art of the Film book
The Great Wall is an example of negative hype and misinformation killing a movie before it ever got its legs, which is unfortunate. Regardless of the quality of the film itself, The Great Wall was doomed to fail for being everything it wasn't, and it's sad to see this one stir up controversy and essentially be forgotten so quickly. If you're not familiar with the hubbub surrounding The Great Wall, the CliffNotes tell of a Chinese-funded and directed movie that was socially panned as a film guilty of whitewashing its cast with Matt Damon's casting (even though the director made it clear the controversy was unfounded). After the initial backlash, it was all downhill. The movie was serviceable at best, but the real shame is that more moviegoers aren't going to dig deeper to find the exceptional art book that was released to complement the film. I've got a growing collection of these art and making of books, and none quite captures the tone, texture, and cultural influence of its movie like The Great Wall: The Art of the Film. Whether you liked the movie or not, it's worth finding a copy of this book and adding it to your own art and making of collection.
Take a look inside the book to see what makes it unique, and read a short review of the official novelization after the jump.