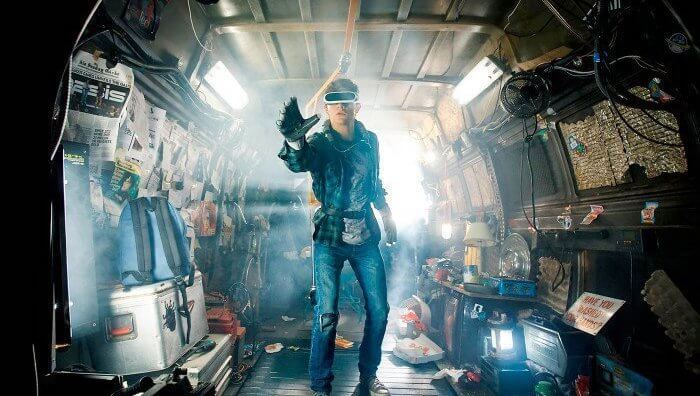 Spielberg's Ready Player One adaptation gets a crazy trailer
Ready Player One made a big splash as a novel in 2011 and found a home in the hearts of '80s nostalgia enthusiasts the world over. Steven Spielberg, the '80s nostalgia auteur himself, decided the book was perfect source material for a live-action, big screen adaptation, and the first trailer for his movie proves there will be plenty of in-book references for the director to play with. Personally, I wasn't smitten by the book, and I felt the '80s pop culture references were a bit heavy handed at times, but I can imagine a movie adaptation in the hands of Spielberg (and backed by the cast this movie has) being a ton of fun. The trailer teases plenty of recognizable characters and creatures, and the book was packed with enough references to fill a few Spielberg toy boxes, so it'll be cool to see what makes the cut and what gets left out.
Not sure what Ready Player One is? Check out the trailer for the movie after the jump.