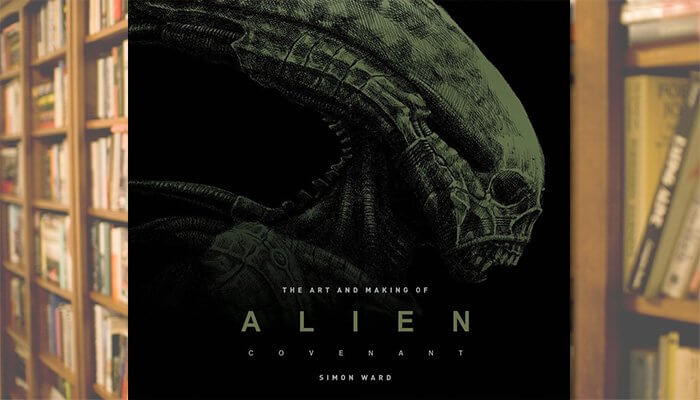 More new Aliens tie-ins from Titan Books
Titan Books has published a respectable collection of various Alien/Aliens-themed novels, movie tie-ins, and fun printed companions to what many consider to be the only worthwhile xenomorph movies (1-4). Not only is the publisher putting out completely new Alien short stories from authors who helped create the extended universe on paper, but Titan keeps churning out making-of and behind-the-scenes art books for movies new and old within the canon. Their latest is The Art and Making of Alien: Covenant, which takes a deep dive into Ridley's Scott's newest film. But wait, there's more. As a few cherries on top of the xenomorph sundae, Titan Books continues to release omnibus collections of handfuls of extended universe novels that have been written over the years, and The Complete Aliens Omnibus: Volume 4 drops later this month. If you're a fan of the film franchise, the alien itself, the space setting, or the extended universe, you owe it to yourself to dig in to the Alien/Aliens offerings from Titan Books.
Take a peek inside The Art and Making of Alien: Covenant and order your copies of the first three The Complete Alien Omnibus books after the jump.