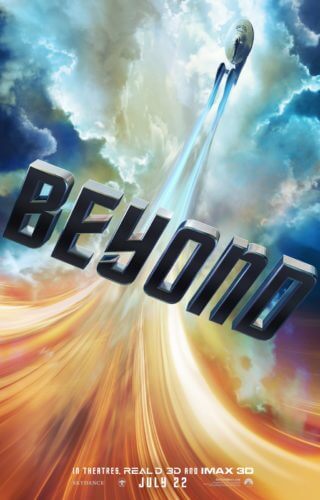 Star Trek Beyond movie posters feature Enterprise and cast
Whether you're looking forward to Star Trek Beyond or not, the most recent posters for the movie have been pretty great, all things considered. Written in-part by Simon Pegg and directed by Justin Lin (Fast & Furious), the movie looks like a wild change of pace for fans of the franchise. From what I've seen, there's almost as much focus on Kirk's motorcycle as there is on the Star Trek aspects, but that's OK. The recent run of movies have been a lot of fun so far, and it looks like Lin's installment is going to be the most enjoyable of the trio.
In case you haven't seen them floating around (they were released a few at a time over the last week or so), you can check out all nine new character posters after the jump. Also, watch the newest trailer and take a look at the the international poster while you're at it.