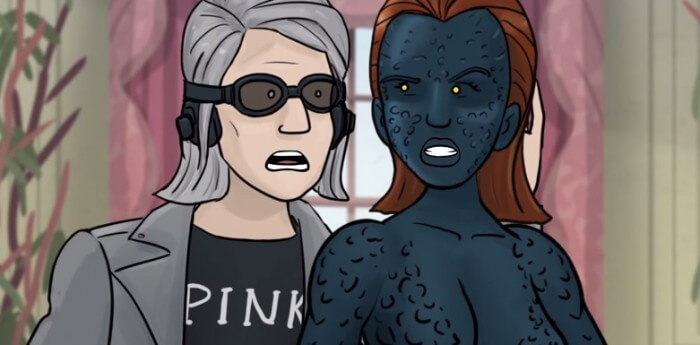 Days of Future Past gets a How It Should Have Ended video
It's no secret that I'm a fan of the How It Should Have Ended videos, and it's fair to say their clips can be hit or miss. That said, the latest HISHE animation is pretty spot on with its observation that Quicksilver should have stuck around in X-Men: Days of Future Past. If you haven't seen the movie, steer clear of the video if you're looking to avoid spoilers. If you have seen the movie, you might chuckle at the silliness on display. Plus, there's a quirky Superhero Cafe scene that also puts Quicksilver front and center.
Check out the latest How it Should Have Ended video for X-Men: Days of Future Past after the jump.