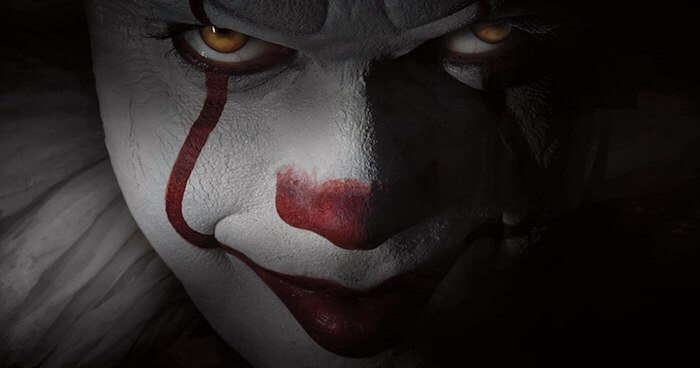 Pennywise is back in first It remake movie trailers
I'm a little late to the It party, but better late than never, right? A few trailers and teasers for the upcoming remake of the 1990 TV mini-series based off of Stephen King's original novel have made the rounds, and it's safe to say the update is creepier, darker, and less Tim Curry-er. Curry's incarnation of the iconic clown is hard to forget, but all signs point toward the remake looking like a promising reincarnation of both the story and the creature/clown/character. Whether you loved the book or feared the mini-series, It should be worth the watch to see what's changed, what's stayed the same, and whether clowns can still be terrifying.
Check out two It trailers, read a short plot synopsis, and take a look at the poster for It after the jump.