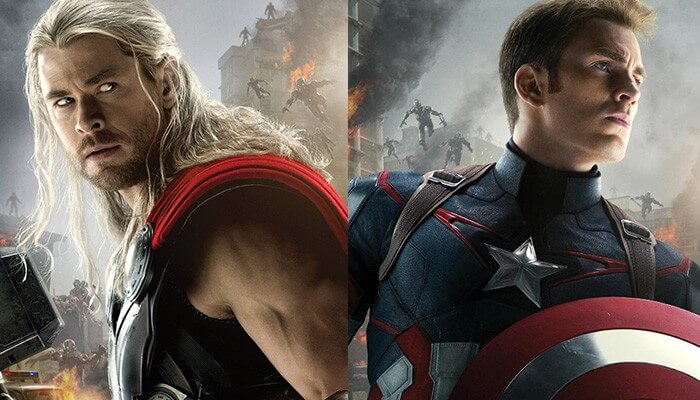 Geek Out! is a quick glimpse of something new and cool without a story's worth of text to wade through.
Avengers: Age of Ultron hits theaters in about a month, so there's a good chance we'll see more marketing material make its way into the media soon. Over the past couple weeks, character posters for the film have been trickling out to keep fans on their toes and continue teasing Marvel's next big blockbuster. I hate posting these things without knowing if they've all been released, and creating a new article for each poster seems silly, but after sharing them on the site's Facebook page the other day it felt like the right time to put something up.
Check out ten new character posters for Avengers: Age of Ultron after the jump.