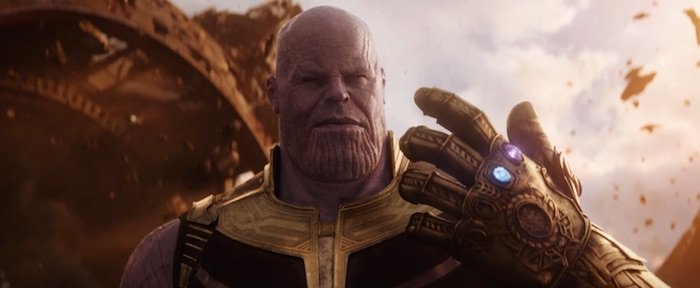 Avengers: Infinity War trailer sees Thanos collecting Infinity Stones
The first trailer for Avengers: Infinity War was teased yesterday, and it was released early this morning to as much fanfare as you'd expect for a movie and an ensemble event this long in the making. Can you believe it's almost been ten years since the first Iron Man movie came out? Guess it pays off to properly plan and execute a franchise of this magnitude (lookin' at you, DC). This movie is going the make so much money and so many fans cream their pants in delight when it finally hits theaters next May. What can one say about Avengers: Infinity War that hasn't been said? I've already seen trailer breakdowns and Kevin Smith's reaction, and countless websites are going to pore over every second of this "teaser" trailer for the rest of the week/month/year. The movie comes to us after a decade of world building, with so many meticulously placed pieces all adding up to the biggest, baddest Marvel movie to-date. You know if you're butt's going to be front and center on opening day or if this superhero hubbub just isn't your thing. So, again, what more needs to be said?
Check out the first trailer for Avengers: Infinity War after the jump in case you missed it this morning or just need to watch and re-watch it before you call it a night. You'll also find a plot synopsis and the Infinity War poster that Tom Holland "accidentally" revealed the other day.