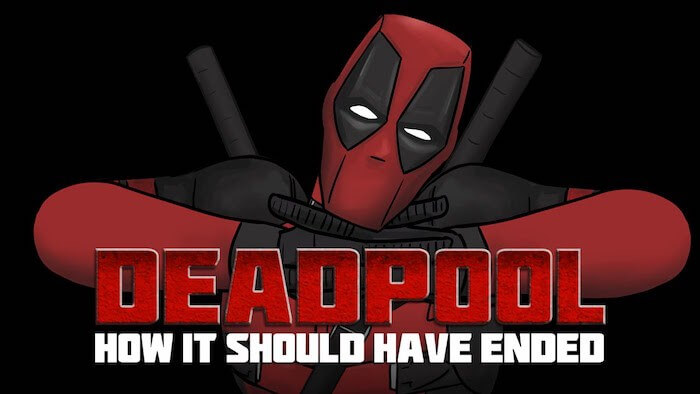 Deadpool's HISHE video animates the R-rated antihero
As I've mentioned, How It Should Have Ended can be hit or miss, and their Deadpool animated video is somewhere in the middle. The group seems to have a lot of fun doing what they're doing, and as long as they keep cranking out videos I'll keep watching and sharing them.
For the Deadpool HISHE video, Wade doesn't quite fit in at the Villain Pub, Colossus question's his love for his girlfriend, and the Batman/Superman squabble rears its head again. Check it out after the jump.