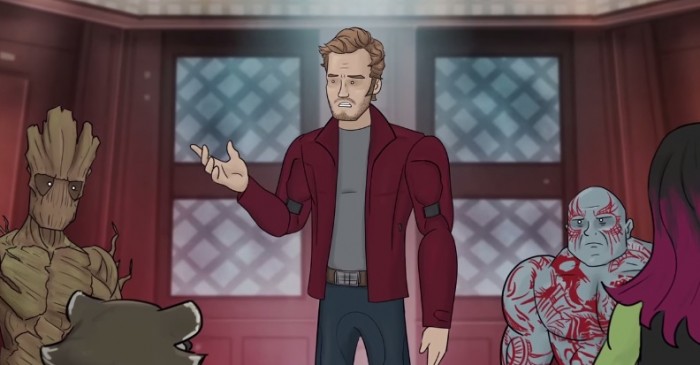 I am Groot! Guardians of the Galaxy gets HISHE treatment
The folks over at How It Should Have Ended have been hit or miss with their most recent videos (b-roll releases and strange little character odes), but fortunately they've returned to form with their take on Guardians of the Galaxy. The animated video not only addresses some interesting plot points that could have ended the action pretty quickly, but it also packs in a few great laughs while tying in both the How It Should Have Ended Villain Pub and Superhero Cafe. Great stuff!
Watch the How It Should Have Ended video for Guardians of the Galaxy after the jump. Spoilers abound, so proceed only if you've seen the film or if you don't mind the spoilers!