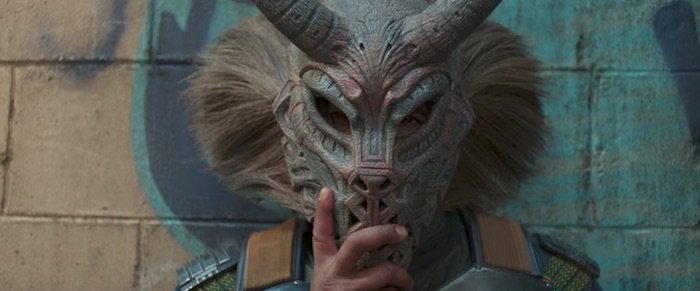 First Black Panther teaser is the trailer you've been waiting for
Black Panther was arguably one of the more intriguing and exciting characters in Marvel's Captain America: Civil War, so fans of the growing franchise were salivating for a Black Panther solo movie as soon as they got their first glimpse. A brand new "teaser" trailer for the upcoming Black Panther movie made waves around the web the other day, and it's easy to understand why. With five-second teasers flooding the scene, Black Panther's almost-two-minute trailer is more a first trailer than a teaser. Sink your claws in, get a good look at a few characters, and keep your eyes peeled for more Black Panther marketing material to come as the movie ramps up for an early release next year.
Watch the first Black Panther trailer, read a plot synopsis, and check out the movie's first poster after the jump.