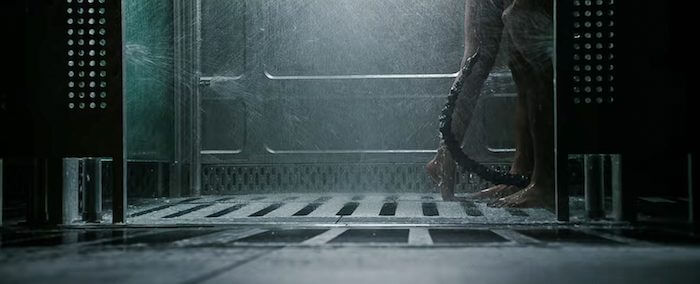 Alien: Covenant trailer teases what looks like a soft reboot for Ridley Scott
Ridley Scott is back in R-rated sci-fi territory, and the first trailer for his highly anticipated sequel/prequel movie Alien: Covenant has finally arrived. As an early morning Christmas present even. Not much is revealed regarding plot outside of space truckers get into xenomorph trouble (which some are already calling a soft reboot of the material), but there's definitely an edge to this first trailer that's felt missing from the franchise – the trailer is red band for language and presumably blood. That said, fans and filmgoers are already decrying Alien Covenant's first trailer as giving away too much. If you want to stay completely in the dark as to who gets killed and which characters get infected, sadly, you may want to steer clear of even this first trailer. You've been warned.
If you're hungry for anything Alien and have been waiting to see what Ridley Scott and crew have been cooking up, give the first trailer for Alien: Covenant a watch after the jump. You'll also find the first poster for the movie as well as a plot synopsis.