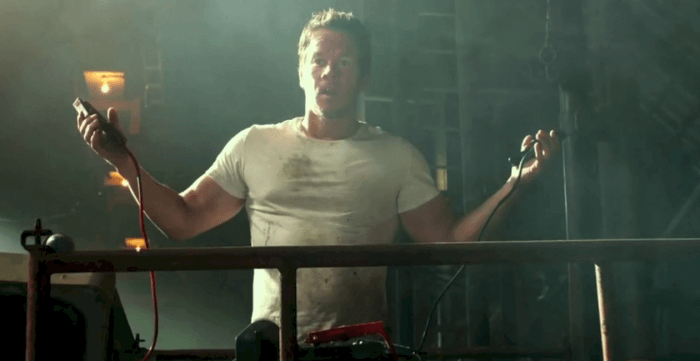 Midroad Movie Review's first trailer recut is Transformers: Subversion
With the new Transformers: Age of Extinction trailer having hit, and the film just around the corner, I thought it would be a great opportunity to try my hand at a trailer recut. I've thought up a fun little story, and using trailers from the four existing live-action Transformers movies I created what I call The Transformers: Subversion.
The trailer imagines a film in which Shia LaBeouf's Sam WitWicky and Mark Wahlberg's Cade Yeager find their respective Transformer pals Bumblebee and Optimus Prime, and their paths cross when the government comes calling. Hundreds of Transformers come out of hiding, and they've got other plans for their existence the hierarchy of the planet.
Check out the fun fan made trailer for The Transformers: Subversion after the jump.