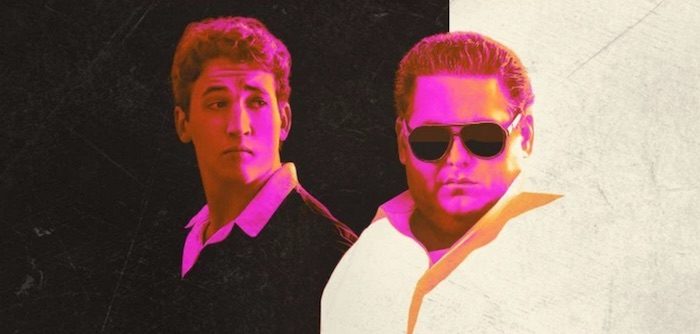 War Dogs trailer tells true story of fledgling arms dealers
Playing a little trailer catch-up, and the movie War Dogs has been on my radar since the first trailer dropped a few months ago. The movie star Miles Teller and Jonah Hill as real-life amateur arms dealers who dive headfirst into the international arms trade by lowballing the competition by more than $50 million. The aesthetic and story makes me think of the Nicolas Cage movie Lord of War, and it'll be interesting to see director Todd Phillips (The Hangover, Due Date) venture into somewhat-more-serious territory.
Watch the trailer for War Dogs, read an official plot synopsis, and check out a poster for the movie after the jump.