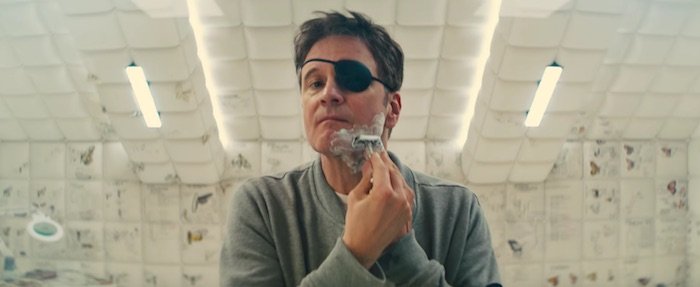 Kingsman: The Golden Circle trailer delivers the goods
Kingsman: The Golden Circle finally dropped it's highly anticipated first trailer, and it's all over the place in terms of setup, action, and surprises. Personally, I thoroughly enjoyed the first Kingsman, but anyone who says the movie didn't come out of nowhere and throw everyone for a loop is lying. Now, with the sequel, we know what to expect tonally, and the trailer delivers for the most part. Eggsy is back. A few fresh faces are shown. A few old friends rear their heads. Overall, a solid teaser for an oddball sequel to an strange-but-enjoyable film no one saw coming.
Watch the first trailer for Kingsman: The Golden Circle and read a short plot synopsis for the movie after the jump.