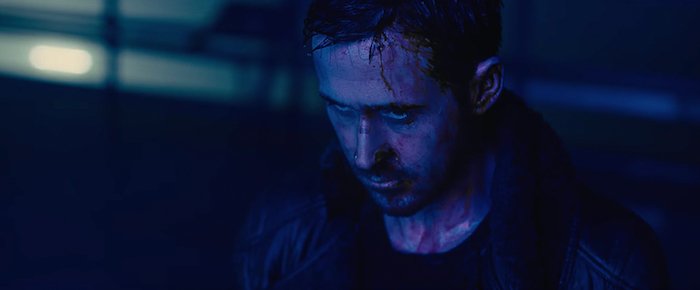 Everyone might be a replicant in the new New Blade Runner 2049 trailer
A brand new full-length trailer for Blade Runner 2049 dropped this morning, further teasing the sequel to Ridley Scott's sci-fi icon. Thirty-five years later, director Denis Villeneuve (Arrival, Sicario) aims to advance the story using both fresh and familiar faces. The visual style from the original is present, the trailer's dripping with tension and uncertainty, and Villeneuve has an impressive track record–all signs point to Blade Runner 2049 being something special. Here's hoping the movie lives up to the growing hype.
Watch the second trailer (technically first official full-length) for Blade Runner 2049, read a short plot synopsis, and check out two new posters for the movie after the jump.