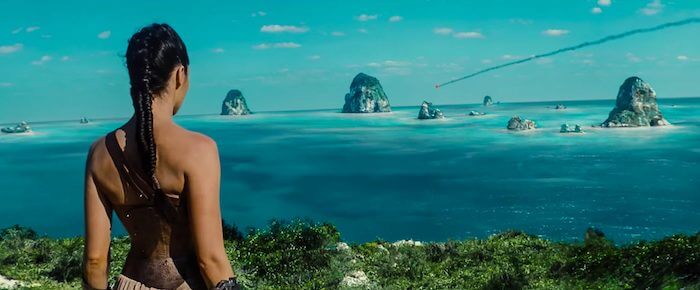 DC's Wonder Woman drops a new trailer to rekindle viewer anticipation
A brand new trailer for Wonder Woman just dropped, and with it comes another round of viewer hype that's eerily familiar. Fans are jaded and cynical at this point in the DC Extended Universe's run, but it's hard not to hope this will be the one that breaks the sour streak. Whether you love or hate the Man of Steel movies and Suicide Squad, Wonder Woman shows promise as yet another fresh start for a franchise that's had trouble finding footing. One thing Wonder Woman has going for it that the previous three movies didn't is a very strong theme song, which is sure to stand out in a sea of bwwaaaaaaaa.
Watch the new trailer for Wonder Woman and check out three striking new posters for the movie after the jump.