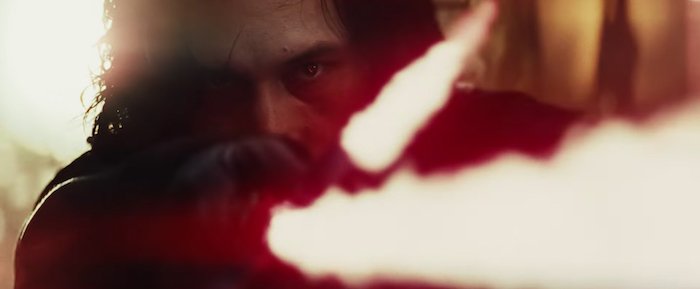 Star Wars: The Last Jedi teaser trailer is thin but ominous
The long-awaited and highly anticipated first trailer for Star Wars: The Last Jedi is here! Director Rian Johnson (Brick, The Brothers Bloom, Looper) steps in to helm the ninth movie in the exploding franchise (technically Episode 8 as part of George Lucas's originally planned 9-film epic), and it's exciting to see how Johnson's theatrical style lends itself to the Star Wars universe. I'm excited as a film fan, which isn't saying much in comparison so some Star Wars die-hards, but I haven't been following The Last Jedi as closely as most. The new teaser trailer is scarce on long shots but ends on an ominous note, and we're bound to get plenty more before the movie hits theaters in December.
Watch the brand new trailer for Star Wars: The Last Jedi, scope out a few screenshots, and see the first poster after the jump!